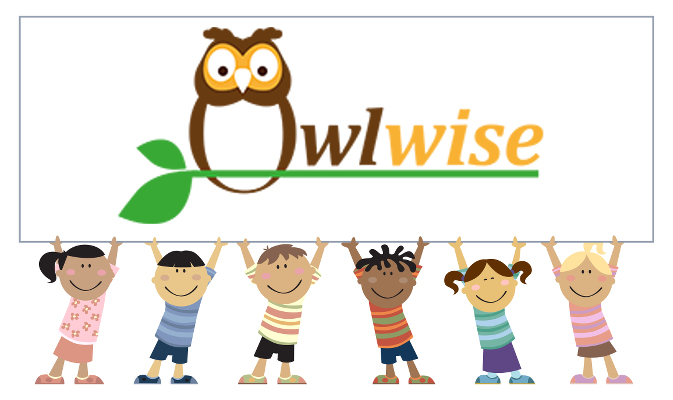 Golden Orchard Montessori School
Virginia Rajakumar
Golden Orchard Montessori School
2808 -45,Kingsbridge Garden circle,
, ON
Mississauga Canada , L5R 3K4
T: 6478301580
WWW:
http://goms.ca/
Email:
gomschild@gmail.com
About Golden Orchard Montessori School
Our classroom is spacious, bright and carefully designed to provide a stimulating learning environment. The activities are attractively displayed on open shelves, with work areas throughout the room and materials available on accessible shelving. Acting as a link between the child and the material, the teacher assists the children as they progress along the learning path from the concrete to the abstract. We provide children with a wide range of meaningful experiences that empower them to explore their world. We help children gradually expand their knowledge and skills as they grow into confident, self-directed students of life.